Services are available in person in Moncton or Saint John and through video conferencing:
ThetaHealing – Do you find yourself repeating the same negative patterns over and over again? Are you not living the life you want to be? Thetahealing allows you to discover your limiting beliefs and change them quickly. You will be able to see the changes immediately so that you can be living your happy, healthy and fulfilling life now! Change your beliefs to change your life!!
Coaching Sessions – Personalized coaching to fit exactly where you are at in your life right now. We will discover what is holding you back from where you want to be and move you towards your dream life that you deserve to be living. When you say YES! to your best life now you will be opening the door to it!! I will be there to guide you on your path, provide you with the tools and strategies you will need along with the accountability to ensure you get there. I will be your biggest cheerleader and cannot wait to see you shine!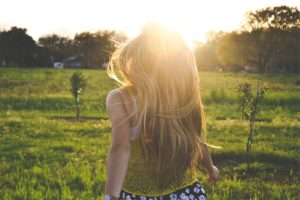 Packages:
SAVE on your journey to your happiest life with a package!
Book a clarity call to find out more about the packages or programs that can support you on your journey to your dream happy life!!
*Packages expire after 1 year of purchase
Referral Program :
You SAVE $5 or $10!
When you refer a friend or family member to a workshop you get a $5 credit on your account!
If they book a 1 hour session, then you get $10!!
Make sure they tell me your name so that after their session or the workshop the credit can be put on your account. You can use your credits on sessions, packages, workshops, programs and courses offered by Laura!
*This is not applicable to collaborative projects (such as Spiritual Paint Nights).